Elevator Pitch: Josh Elman of Greylock Partners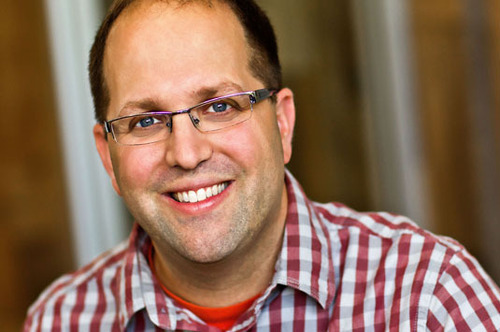 Josh Elman's career looks like a veritable collect em all of hot startups: Over the past decade, the Stanford graduate has been an early employee at LinkedIn, Facebook and Twitter. Now he's a venture capitalist, having followed his friend and mentor Reid Hoffman to Greylock Partners.
Josh Elman says, "When I graduated from college, I put this objective on my résumé: "To use technology to create products that make people's lives better." I started as an engineer 15 years ago and have been lucky to join some great founders and work on building products that I think have achieved my résumé objective at least a little bit."
Q What kinds of pitches are you looking for now?
A I look for ideas where the founders have a huge vision for how the world will look different in a few years and why their products will be at the center of that shift.
I get excited by anyone trying to build useful, simple products that can ultimately become large connected networks, marketplaces and platforms. I love new apps that you can imagine millions and millions of people using every day — creating new daily habits or solving problems that matter to them.
I think it is important to spend as much time on a product's distribution plan as on the product itself.
…this shift to mobile, social and data-aware means there is ample opportunity for the many existing ways of currently doing things to be transformed — and we're already starting to see that today.
We are in a new world where the best interfaces are based on touch instead of a keyboard and mouse — and since typing isn't as fast with touch, teens are pioneering the use of pictures, stickers and new languages to quickly communicate instead.
What's even more interesting is that like everyone else, teens also care about privacy, and that is another big change for social platforms. What you'll see over the next few years is that just as LinkedIn, Twitter and Facebook brought us more openness and sharing, companies like Nextdoor will let you create a trusted private network for your neighborhood. Path will make sharing much more trusted and intimate with close friends. Whisper will let you share anonymously.
——————–
Meet Josh Elman in person at Startup Product Summit SF2 on October 11 at Broadway Studios, San Francisco.  Tickets still available: https://startupproduct.com
Agenda: agenda.startupproduct.com
Download the @StartupProduct event app http://bit.ly/18ArBf0
Full article on www.mercurynews.com