Proposed @ProductCamp SF Session: The Challenges Of Hardware Projects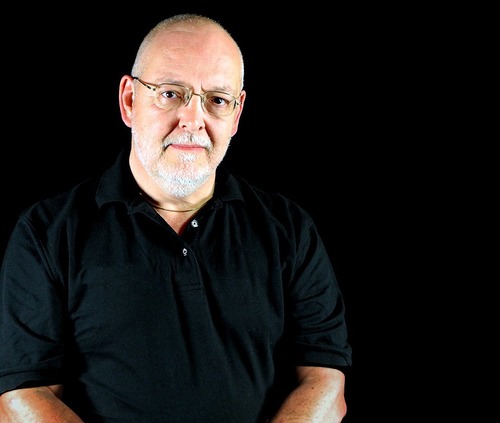 Title: The Challenges Of Hardware Projects Session
Leader: Jack Campbell, @crowdpc
Website:  http://www.aboutjack.com
Format: Presentation
Covered will be the broader VC, equity, and angel funding issues faced by hardware product developers, and the specific realities that such developers are thrust into one of two roles:
(a) licensing the product(s) to an existing manufacturer in that space, or
(b) establishing a new company themselves, seeking funding, and going the startup venture route.
The first method gives up creative control and makes very little money for the developer. The second method requires a product developer to somehow transition into being a business executive.
The session will fully discuss both concepts, and will introduce several alternative methods for hardware developers to get their products to market that involve less loss of control, more earnings, but do not require them to become "entrepreneurs."
The session will be taught by serial hardware product developer and entrepreneur, Jack Campbell, who has been forced to found multiple companies and to accept multiple licensing deals throughout his career, from which he has learned the lessons being taught here.
And, you can visit his professional site here: http://www.aboutjack.com
————————–
Learn about managing products to success at Product Bootcamp San Francisco Oct 10-12! http://bit.ly/14ZagOP
Oct 10: Workshop Day: competitive space & Lean startup way. http://bit.ly/14SMcaC 
Oct 11 Startup Product Summit SF2 lightning talks w/experts & practitioners. http://bit.ly/1bvsOFm
Oct 12 ProductCamp San Francisco! true community unconference http://pcampsf.com
Register: http://bit.ly/14Z9QIn
Propose sessions form: http://bit.ly/187tSfW
Get the mobile app for updates & networking at Product Bootcamp SF events! http://bit.ly/1b3smyl
See on productcampsf.com